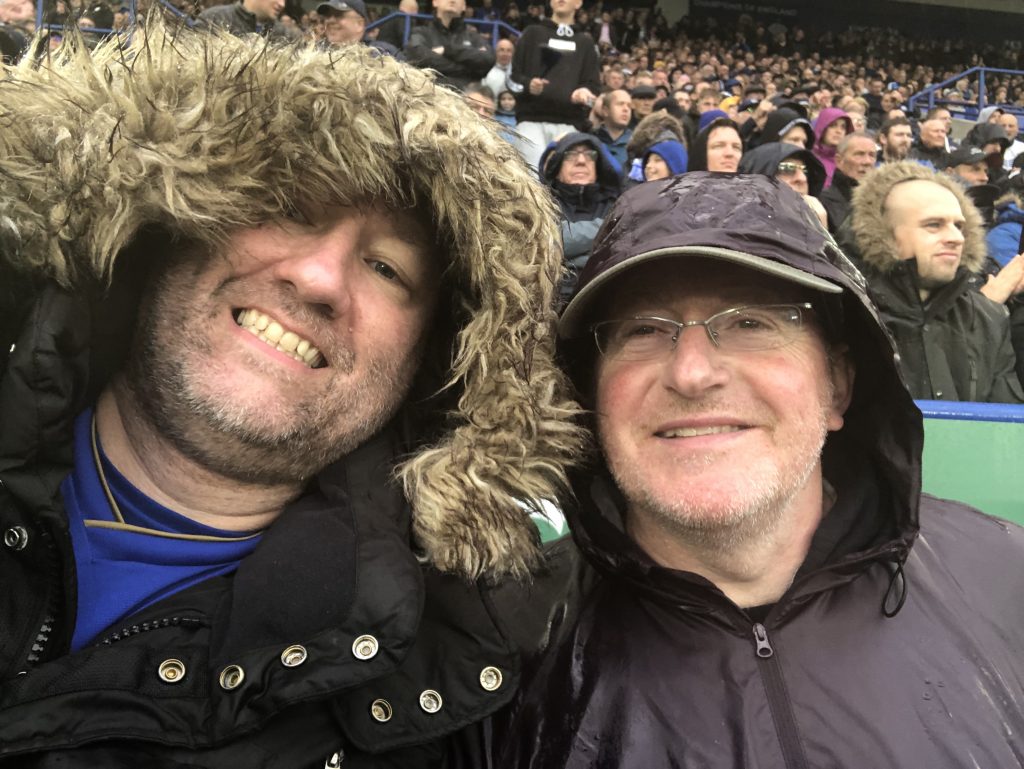 We have recorded a new session for CRMK's Garden of Earthly Delights, which will be broadcast on Friday 13th August 2021 at 22:00 GMT and then should be available on the web.
This session features 4 specially recorded new tracks taken from our next album.
The tracks featured are:
1 – The man in the moon is the elephant man
2 – Robot girl robot boy
3 – Where the fuck are the hedgehogs?
4 – How to build a time machine
https://www.crmk.co.uk/listen?fbclid=IwAR0zLpYNTWj0iTNraOk4Pt5AOz9rju7x6Ej3mvhgpJJkbJ3PBb27iHcxGKE
https://www.crmk.co.uk/show/Garden-Of-Earthly-Delights